Kellys Quarterly Korner 1st Q 2016
Kelly's Quarterly Korner
A snapshot of our local real estate market
Existing home sales for the first quarter of 2016 are coming in strong for Newaygo County. We are on pace to see another good year! Inventory of residential homes continues to plague wanting buyers, making it difficult to purchase suitable housing. Waterfront home sales are on track. Waterfront home values came in significantly lower than last year at this time with an average sale price of $136,492 vs. $170,768 in 2015. Sales of residential homes are down by 18% over last year, however values rose over the first quarter last year by 22% with an average sale price of $106,768 vs. $83,091 in 2015. The lack of inventory for residential homes continues to drive pricing up. As Spring arrives, more homes will become available, stabilizing the up and down housing values. Vacant land sales have spiked as new home construction becomes a viable alternative for buyers. Interest rates have remained unchanged. It continues to be a great time to buy and sell!
See You Next Quarter,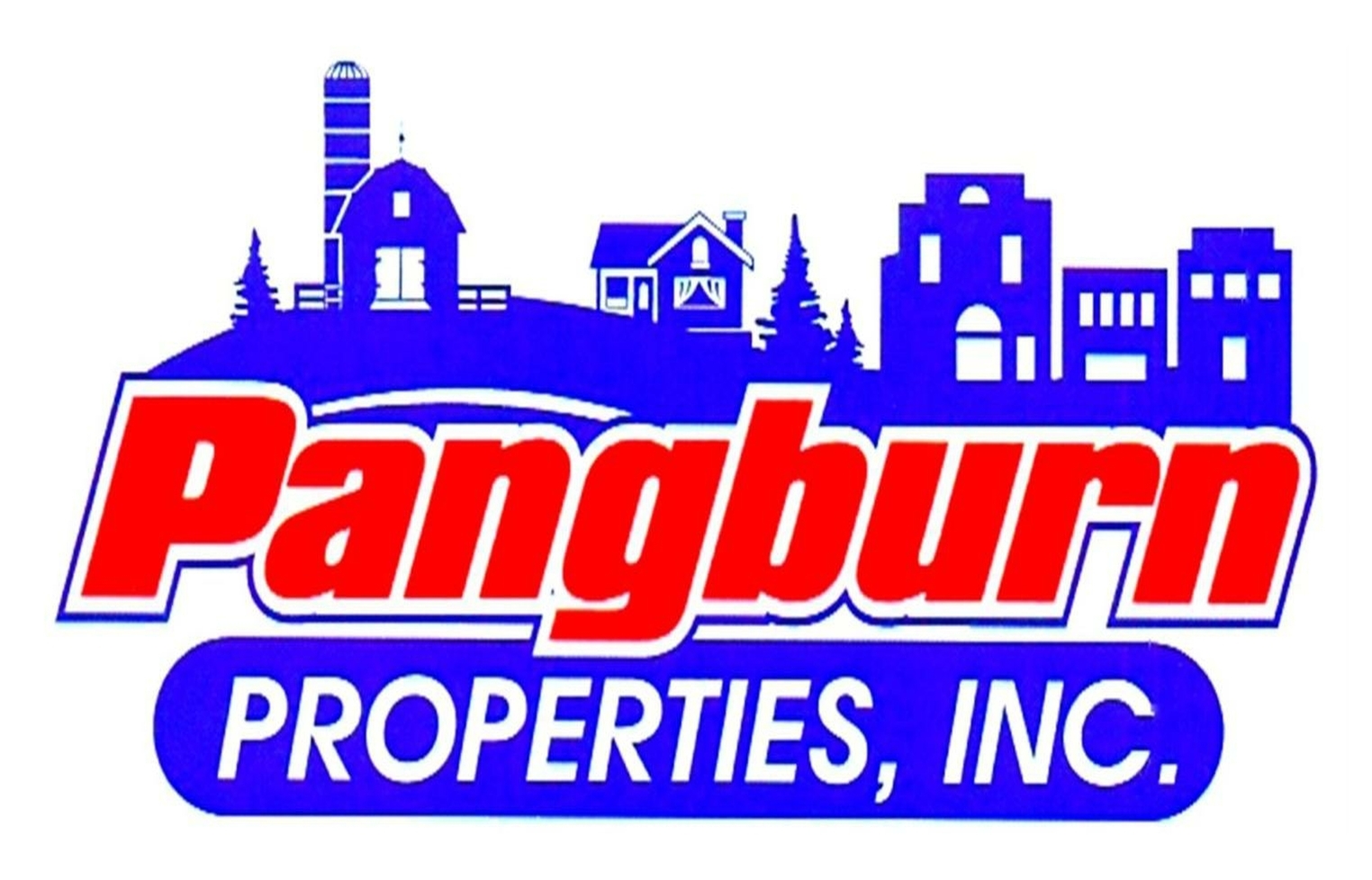 Kelly Pangburn
Associate Broker/Owner
Office: (231) 834-9199
Cell: (231) 519-1872



Disclaimer: All statistics used in this article were derived through my own research of statistics available through my membership with the Grand Rapids Association of REALTORS® and MLS Exchange,Inc. It is duly noted that I am not an appraiser nor an economist. The outlook for 2016 is opinion based.
Author:
Kelly Pangburn
Phone:
231-519-1872
Dated:
April 12th 2016
Views:
137
About Kelly: ...